We are Digital Control
That's us: Three hands full of developers and a team that has our back in terms of back office, finance, HR and IT. Not all of us can do everything – frontend, backend, PM, key account. But each of us is a specialist in his or her field and has bridging skills to the other areas. We like unpretentious, shrewd and clever people with a lot of commitment and the will to dig in. A good pinch of nerd-ism is part of the tone for us.
As a full-blooded service provider, we know about the direct connection between the satisfaction of our employees and that of our customers. The mix of great projects, current technologies, freedom and team spirit makes working at Digital Control special.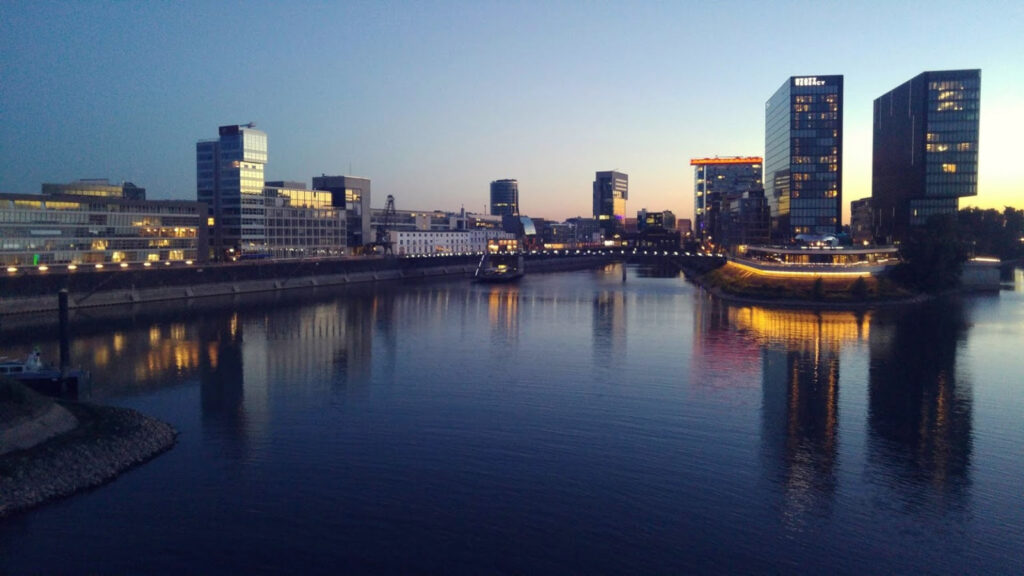 Core Team
---
Dominik
CEO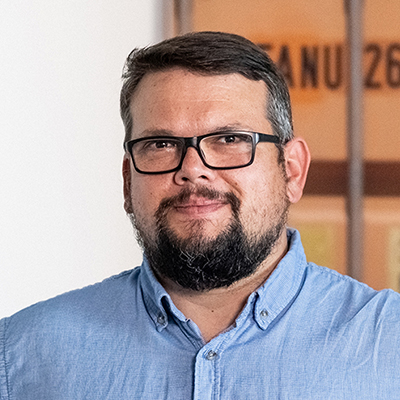 ---
Andreas
Lead Developer Backend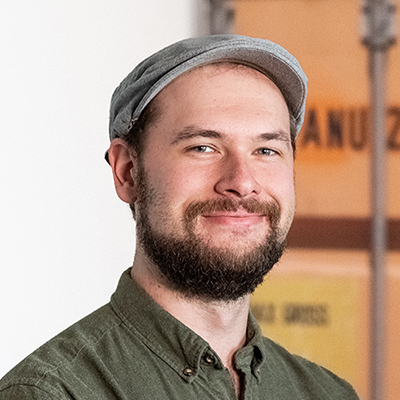 ---
Patrick
Senior Software Engineer
---
David
Lead Developer Frontend
---
Daniel
Senior Software Engineer
---
Jörg
Technical Consultant
---
Lukas
Software Engineer
---
Selim
Junior Software Engineer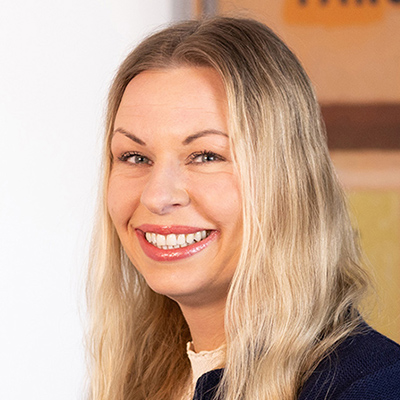 ---
Kathrin
Project Manager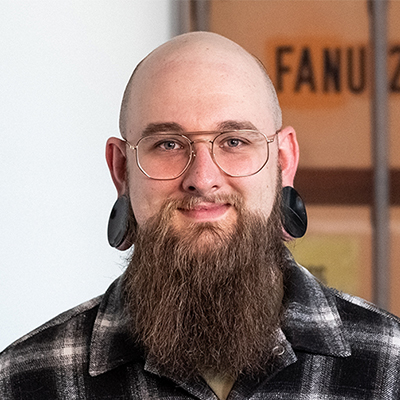 ---
Dustin
Project Manager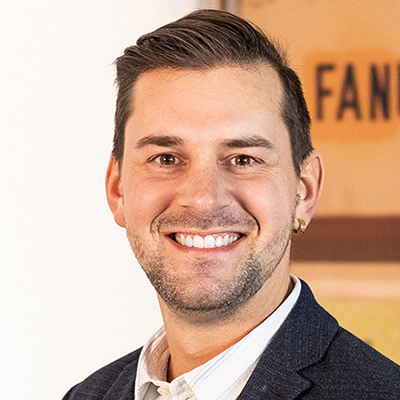 ---
Martin
Project Manager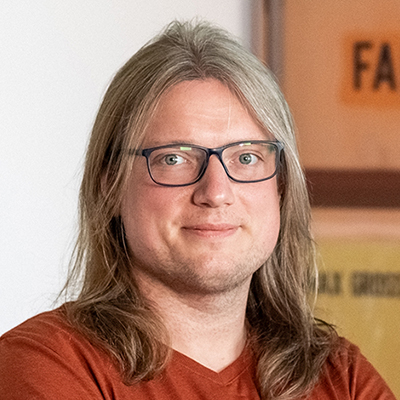 ---
Sascha
Senior Software Engineer
Our network
1&1

Rewe

Omnicom

Itur

C&A

Vodafone

Add2

adform

adverity

exactag

flashtalking

google_marketing_platform

leading_media

msw

meetrics

sizmek

sprinkler

twitter