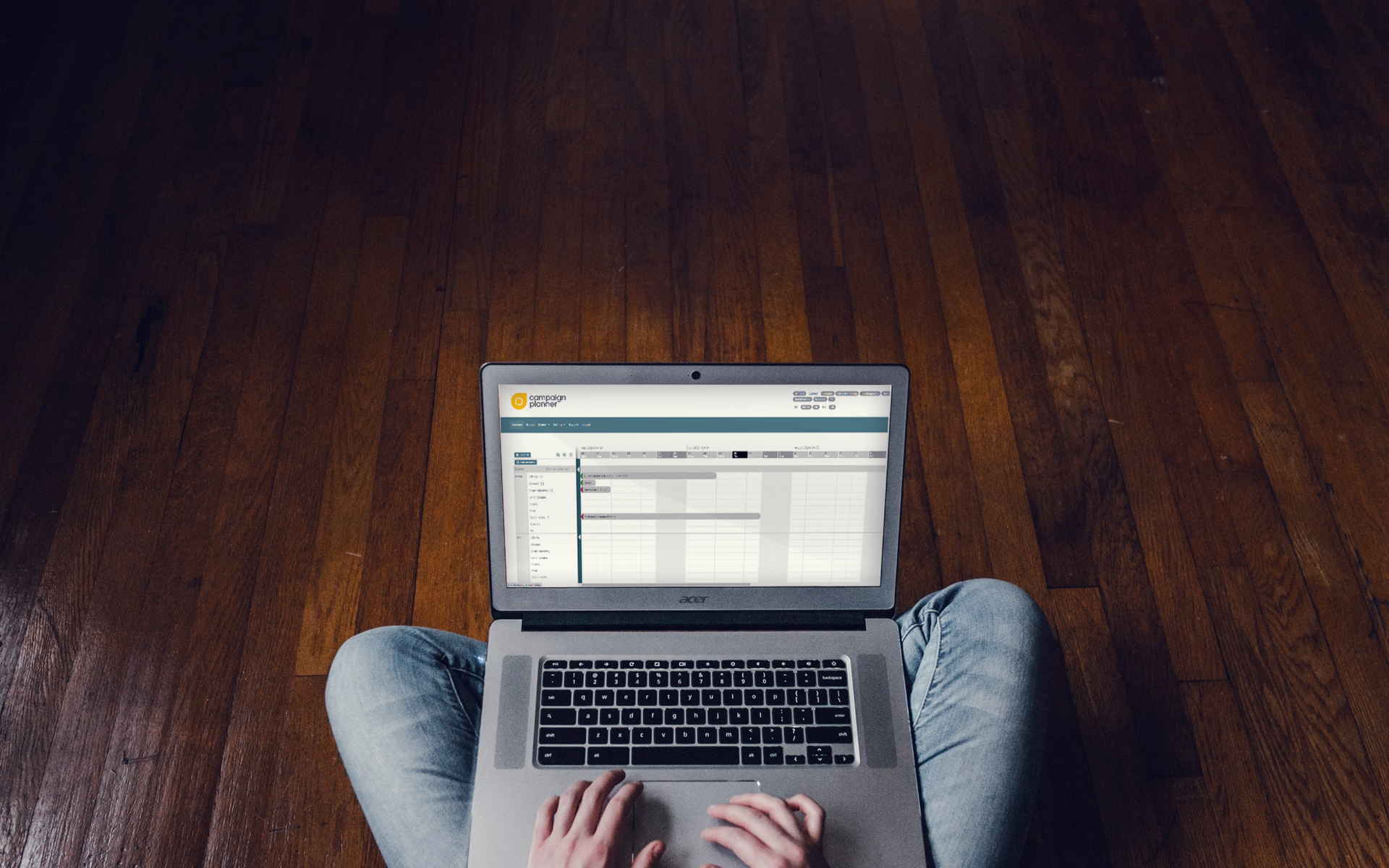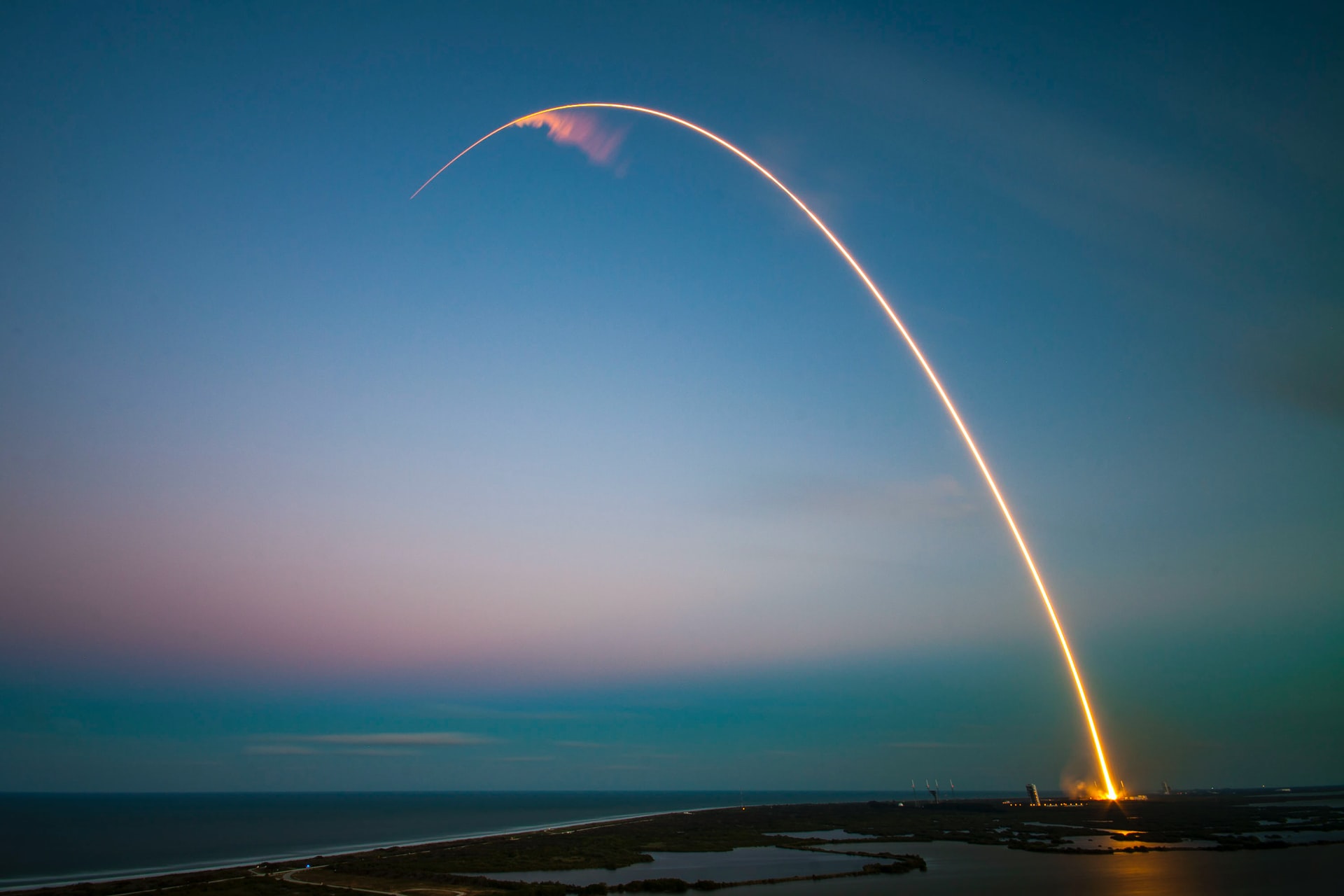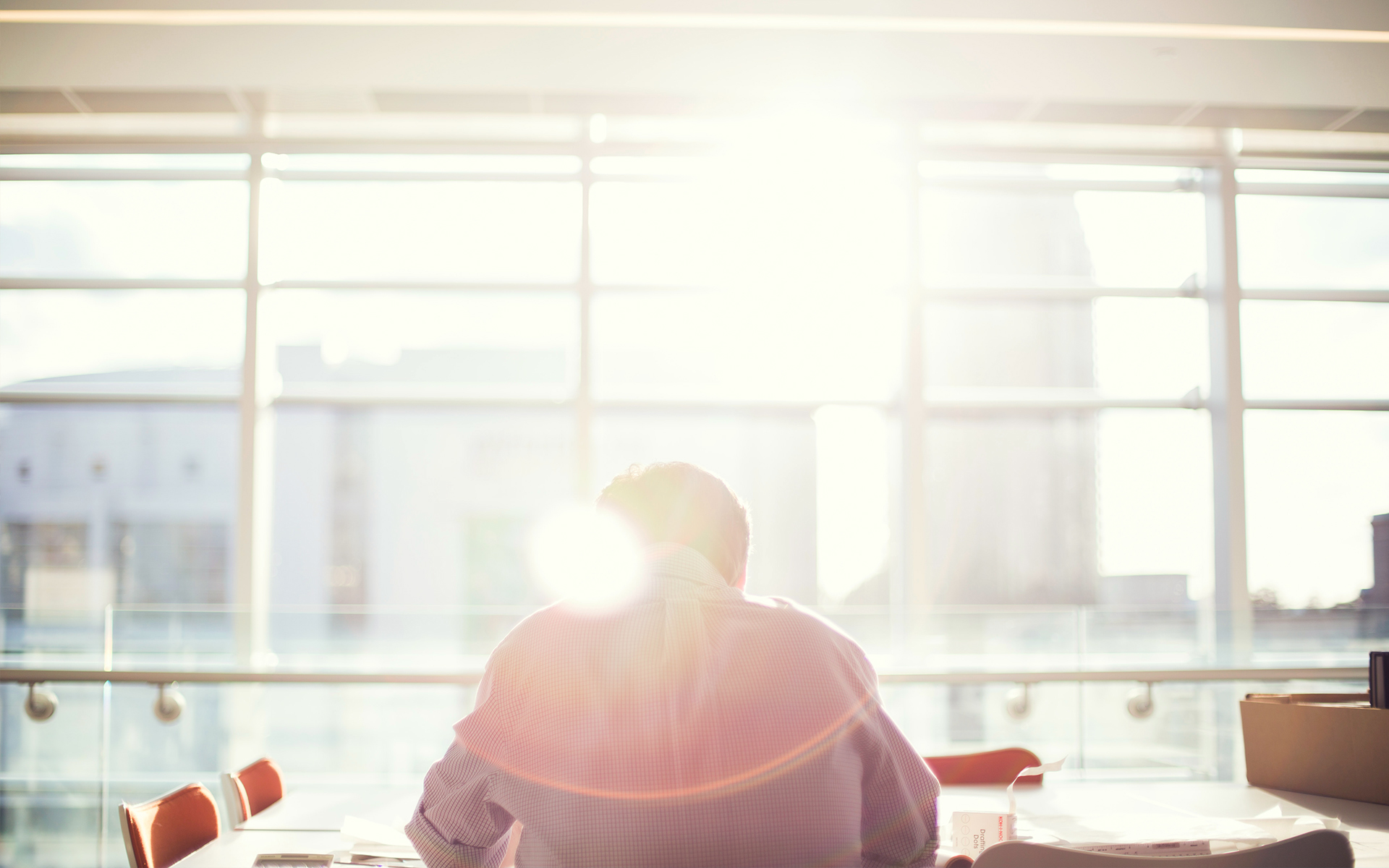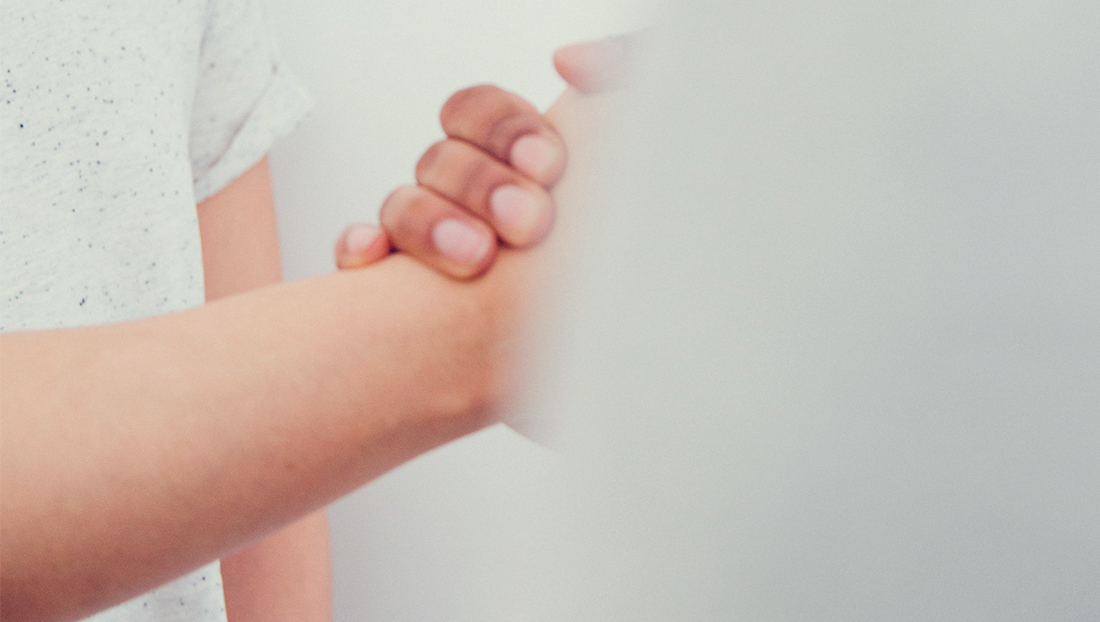 "Getting things done" with Digital Control's end-to-end Paid Media Management Platform. All campaigns, all line items, all data and analytics in one place. Start your own paid media ecosystem now!
Unite all stakeholders on one collaborative platform: your marketing board, agencies, media planners and data scientists.
Control your marketing workflow, automate your paid media campaigns and analyse all your placements – whether classic media, digital IO, programmatic deals or walled gardens like Google, Facebook, Instagram.
Focus on the essentials. No more monkey work. That's a promise.
Campaign Management Platform
Digital Control's proprietary Campaign Management Platform breaks down silos and turns your media plan collection into true end-to-end paid media planning.
Typical Campaign Workflow
Competitive advantages for all areas of your business

MARKETING
Team up: All marketing stakeholders work in the same tool. All assets are centrally located in one place
Accelerate your marketing organisation with automated reports and direct access to all relevant information
Keep a constant overview of your campaigns – live with all relevant KPIs

MEDIA
Control all paid media measures and agencies centrally
Full transparency across the entire media value chain
Save a good 30% of working time for "monkey jobs"
All campaign KPIs without manual "stichting" in one place

ANALYTICS
Integrated marketing data warehouse with connectors to all your data sources and walled gardens
Full transparency across the entire media value chain
All data is held at the highest granularity – integrated and harmonised

IT
No more homemade solutions to aggregate many data sources: one standardised API with all data to your system
All data remains your property – even after the contract ends
Fewer support requests from marketing thanks to fewer data sources, less Excel and central tools
Your own media ecosystem
Trusted by the Most Progressive Advertisers, Agencies and Partners
Slide


Slide


Slide


Slide


Slide


Slide


Slide


Slide


Slide


What our customers say
Slide

"The development partnership with Digital Control has allowed us to extremely streamline our processes while further minimising errors. Our customers appreciate the high level of transparency and agility that Media Desk enables."
Slide

"In my work as a digital consultant, I have become acquainted with many agency processes. There is often a lack of efficiency and interconnected processes. Digital Control's solutions allow agencies to reduce these inefficiencies and drive digitalisation."
Slide

"Automation, transparency and control are critical success factors in an in-house process. Thanks to Media Desk by Digital Control, we can initiate, monitor, analyse, control and manage the entire paid media value chain."
Team Leader Digital Communication & Technology Vodafone GmbH
Bullet Proof Track Record
Longer than
Years in the market
More than
Media budget realised
What makes Digital Control unique

Deepest market understanding
"Born and raised" in digital marketing. We develop our systems not only for but with our customers.

Market neutrality
We act strictly market-neutral and guarantee full transparency for your paid media activities.

Bulletproof
Our systems have been running flawlessly since 2011 with more than 1,000 users and media spendings in the 9-figure range p.a.

Data guarantee
Your data remains your property. Even if one day you should no longer work with us.

100% Specialisation
We focus entirely on paid media: Activation and media planning, data integration and intelligence.

Direct support
Direct support from Düsseldorf with a personal contact person and minimal response times.