The Campaign Management Platform brings speed, quality and efficiency
The pressure on agencies is increasing: falling margins, increasing transparency requirements, a high demand for consulting and an increasingly complex media landscape are generating massive cost pressure.
With the increase in channels, formats and data sources, the manual time required, the error rate and the number of systems required are also rising.
With our Campaign Management Platform, agencies can concentrate on the value-creating core of their activities. We have largely automated the operational execution of campaigns, ad management and data aggregation as well as reporting for you.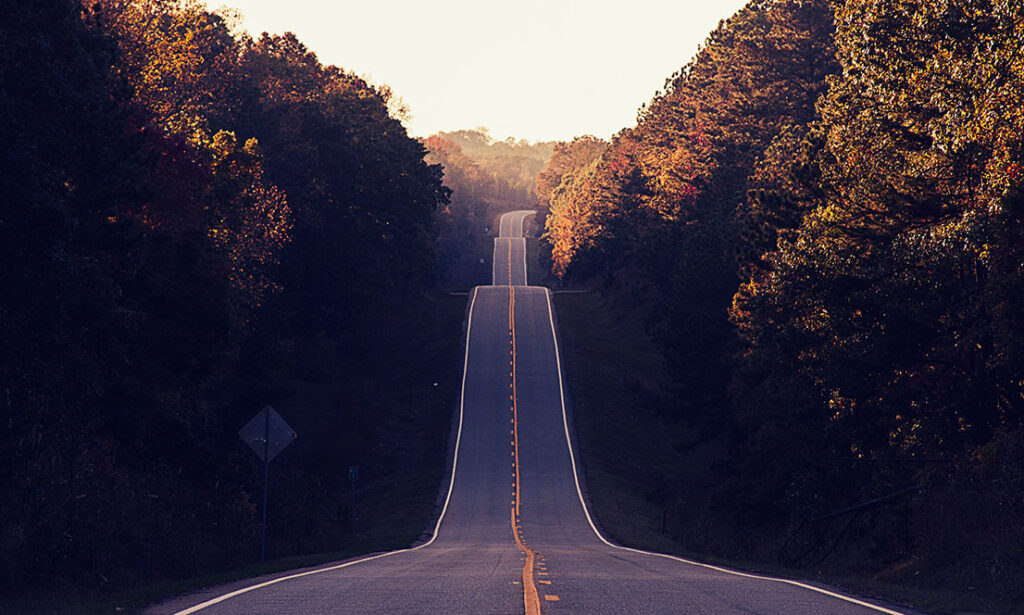 Campaign Management Platform
Digital Control's proprietary Campaign Management Platform breaks down silos and turns your media plan collection into true end-to-end paid media planning.
Distribution of working time in conventional media planning…
…and in with Campaign Management Platform
Free up resources:
40 hours per month and employee
Throughout the entire process chain of media planning and execution, there are a number of redundant activities that generate high manual effort or require maintenance-intensive interfaces between various systems.
With Media Desk as part of the Campaign Mangement Platform you eliminate these activities and enable your planners to spend more time on value-adding activities. At the same time you significantly increase the per capita managed media budget. A real competitive advantage in the next fee negotiation with the client.
Further cost savings result from better negotiation results of the planners and significantly reduced error rates.
Your client loves transparency. So give it to him!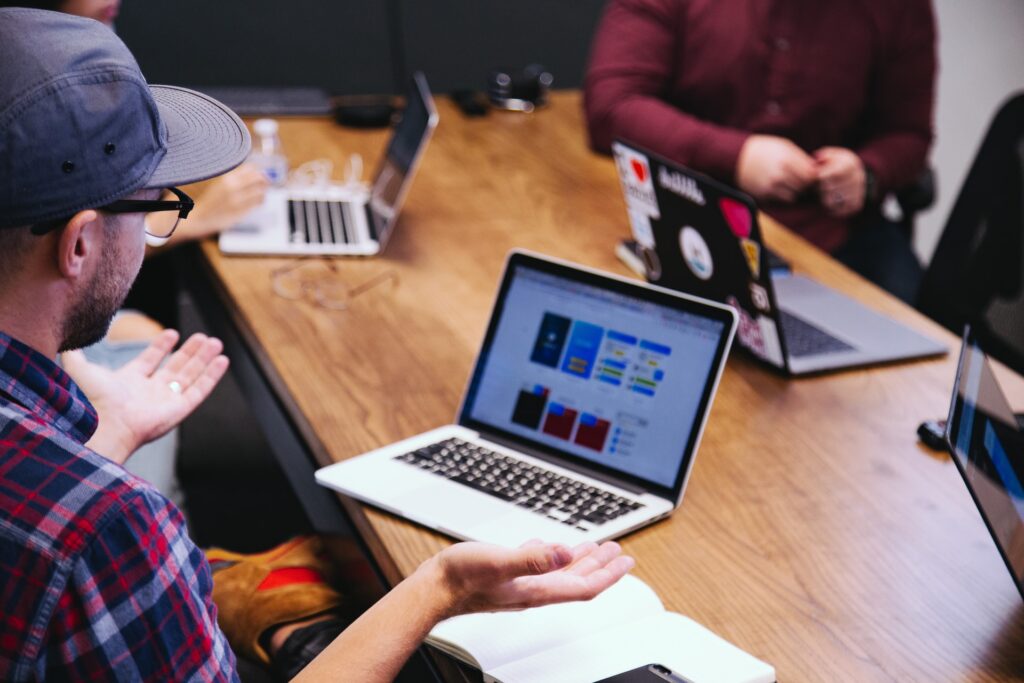 The agencies' battle for media budgets is getting tougher and clients are becoming more professional in their choice of agencies. Every pitch of relevant size is accompanied by pitch consultants and auditors who demand a high degree of transparency from the agencies. Intransparent business models will not be able to survive in the long run.
Be ahead of the market and give your customers more transparency and a view into the engine room. Because operational proximity is a guarantee for customer loyalty.
With the fully flexible rights and roles concept of the Campaign Management Platform products, you can determine together with your client how deep the collaboration will go – up to and including supporting your customer with the in-house request.
Media Desk is collaborative.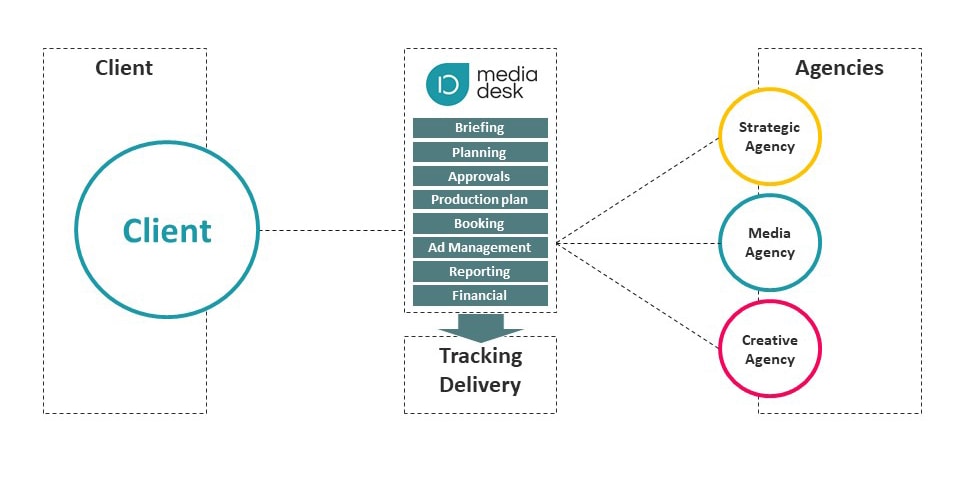 Optimise your agency income and reduce audit efforts

TRACK ALL PUBLISHER DEALS
Media Desk enables an effective deal management of your publisher commitments and AVB contracts – and thus a significant optimisation of your contribution margins.

OPTIMISE YOUR AGENCY AGREEMENTS
Calculate daily updated revenue streams from agency agreements and let Media Desk give you optimisation recommendations for your contract structures.

AUDIT ON THE FLY
Save yourself the trouble of setting up your own teams for auditors. The Media Desk Buying database allows to answer even the most complex data requests from auditors and customers within a few hours.
Ready to go in four weeks. The rollout process.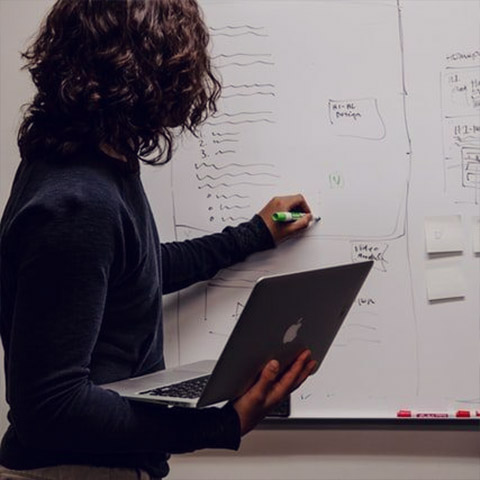 ANALYSIS
Requirements analysis
Coordination of roles and tasks
Creation of the use cases
Roadmap planning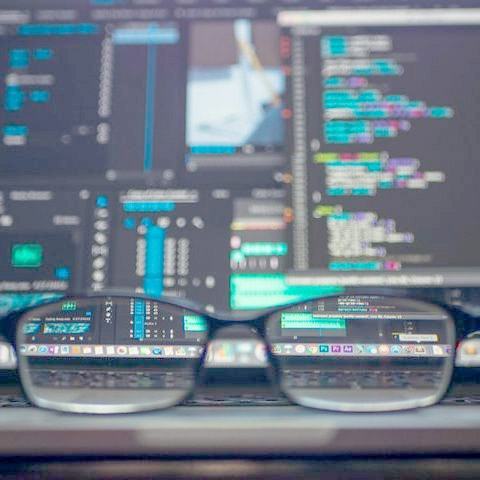 SETUP
Technical requirements
Infrastructure Setup
Power user training
Testing & Going Live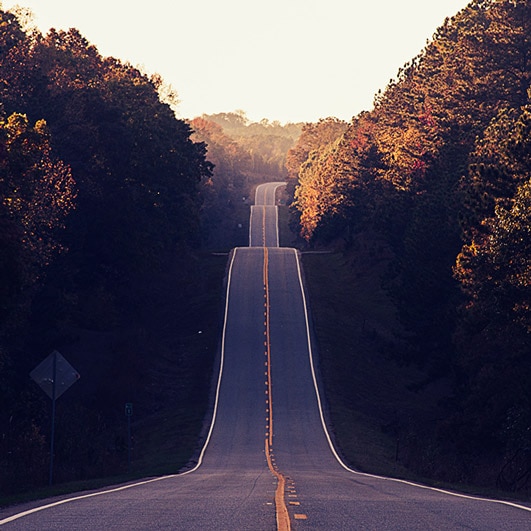 ROLLOUT
Requirements management
Ongoing Support
Feature expansion
Customizing on the fly