Our team consists of developers, specialists and extraordinary doers.
Digital Control specialises in SAAS for media and marketing – and digital marketing in particular. Our products help agencies and advertisers in their daily work and enable users to focus on their core tasks. You work directly on the product – this brings you a very high level of satisfaction.
Since 2011, our team has been impressing with its enthusiasm for the latest technologies and in-depth industry know-how. This is how extraordinary products and enthusiastic customers are created.
As a full-blooded service provider, the satisfaction of our employees and our customers is the most important thing to us. That's why we offer you a working environment with many amenities in which you can develop to your full potential. The mix of great projects, freedom and team spirit makes working at Digital Control special.
We are growing and are constantly looking for new colleagues.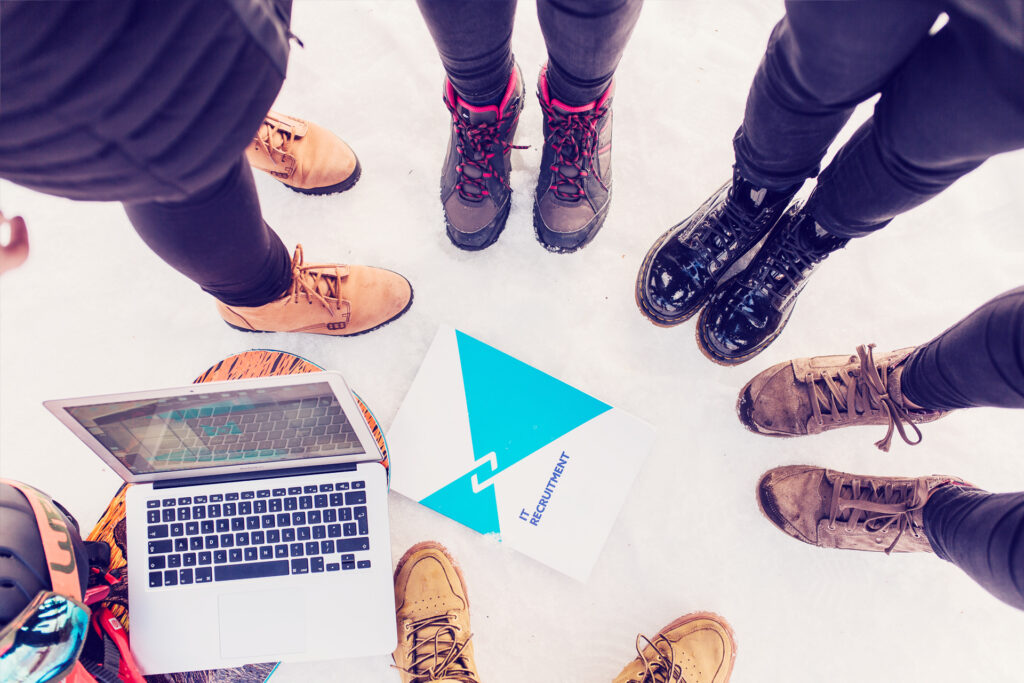 That's in for you:
Versatile software
Relaxed atmosphere
Home office
Intensive induction and further training
Flat hierarchies
Flex-time
Work-life balance
Muesli and fresh fruit
Coffee, tea and water
Great office in Düsseldorf harbour
Team events
Perfect public transport connections
If we're looking for talent, it's here:
Really great colleagues, fair work-life balance, nice office – you want to get to know us? We want to meet you too! The following positions are waiting for you:
We offer all vacancies on a full-time and part-time basis.
We are also open to the idea of "job sharing". Do you know someone whose skills match yours and who would be a good fit for our position? Then let us know in your application and we will find a common approach.