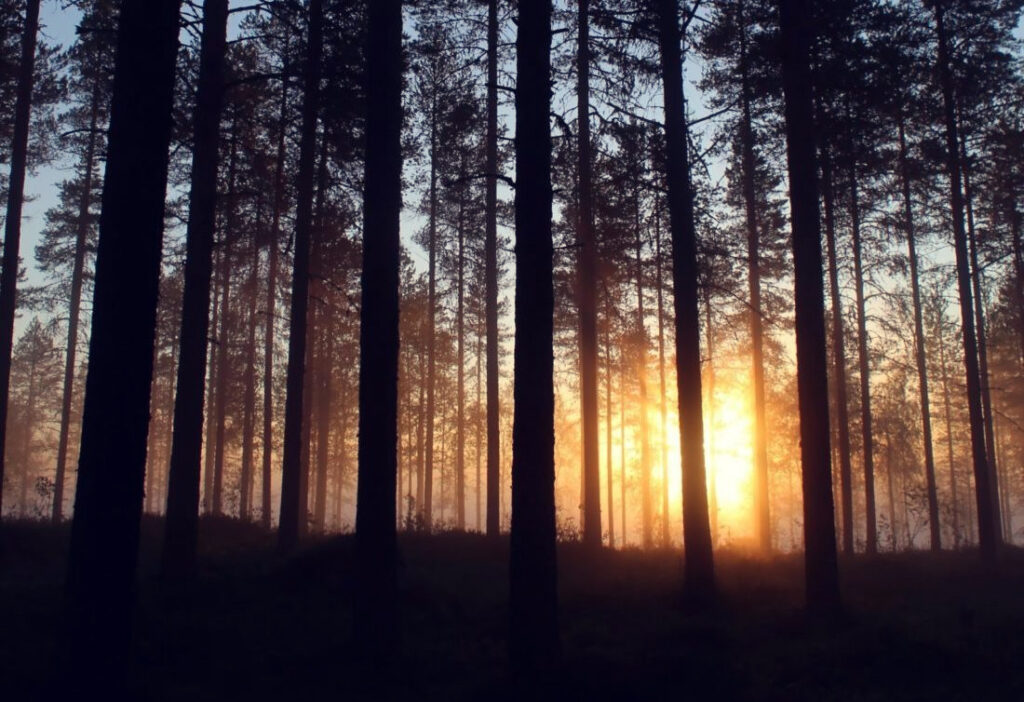 Your Media Ecosystem: Campaign Management Platform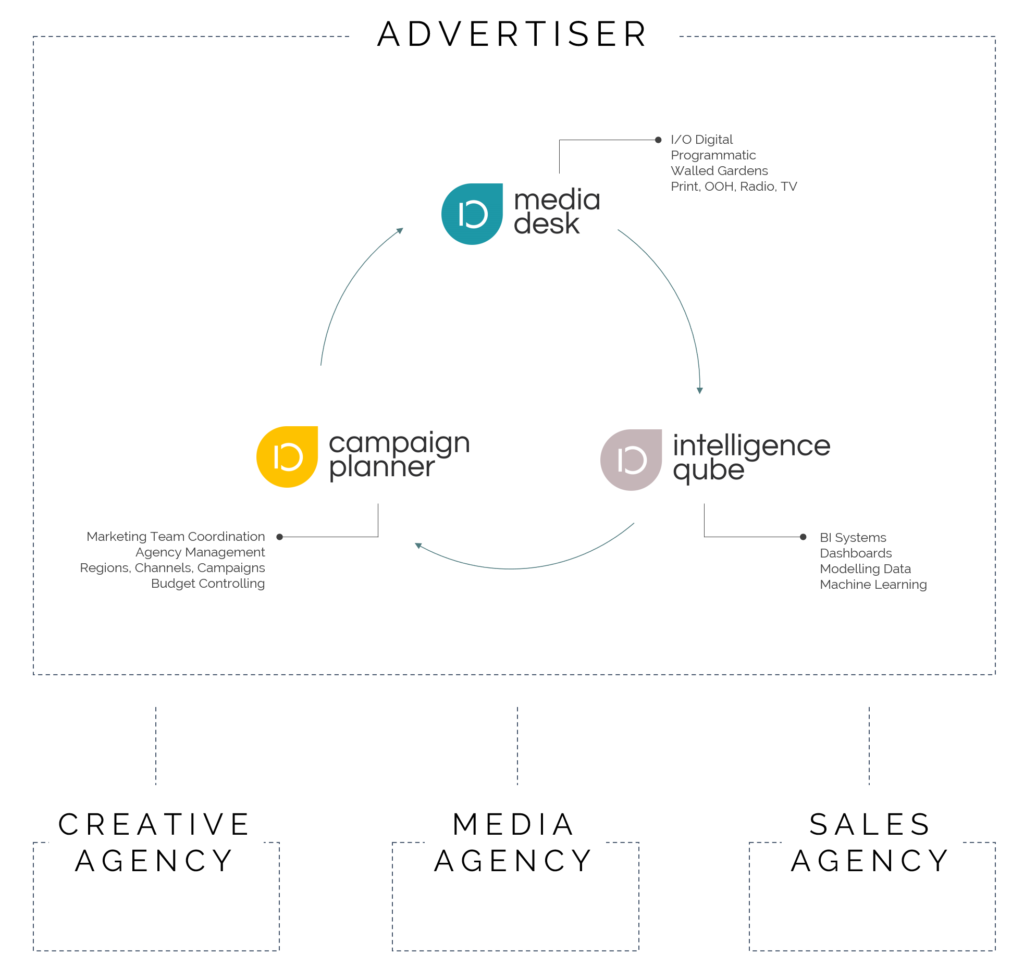 Full transparency for advertisers

Full transparency: media, execution, purchasing
All data, every purchase price and all line items centrally in your system – Media Desk keeps data in the highest granularity, aggregated in clear statistics and dashboards at the push of a button. Your media planning is yours.

All teams, agencies & externals on one platform
You organize all teams, agencies, and marketing activities with Campaign Planner. Always keep track of what your service providers are doing and which deadlines have to be met. Transparent for everyone involved.

Automatic reports on all channels & walled gardens
With a simple click, Intelligence Qube generates reports and dashboards across all channels and walled gardens, which you can use directly for presentation – or as feed for your own BI system. Time-consuming queries with your agency become obsolete.
Full control over your media – end-to-end

BASIS FOR AN INHOUSING
We give you back control of your marketing activities and media campaigns – end-to-end. Create new campaigns with just a few clicks and monitor progress on your campaign management dashboards.

PITCHES DIRECTLY IN YOUR ECOSYSTEM
Make your tenders efficient: In media pitches, you make your ecosystem available as a platform as early as the RFP phase – and thus have full comparability and direct insight into the agencies' machine room.

MEDIA AUDIT ON THE FLY
Agency collaboration gives you direct access to all historical data – from purchase prices to performance KPIs, enabling you to better assess your partners' performance over time. We call this "Media Audit on the fly".
Collaboration at its best

EVERYONE ALWAYS UP-TO-DATE
With all stakeholders on one platform, all your marketing teams, agencies, and externals are always up-to-date.

FASTER ONBOARDING
At the management level, Campaign Planner gives you an overview of all activities and budgets. In Media Desk, channel managers work in the same media planning system as their agencies, thus avoiding a number of frictional losses.

CHANGING AGENCIES WITHOUT PAIN
New colleagues can greatly shorten your onboarding process, and a change of agency is associated with much less pain and set-up time than usual.
Roll-out process: ready-to-go in four weeks
The introduction of our products in a simple and well-structured process – also the implementation in complex structures and system landscapes, is a learned daily routine for our responsible team. In addition to the technical setup, we are at your side as a partner for change management support – with training, world-class support and many lessons learned from successful implementations.
All Digital Control tools are user-centred and can usually be used immediately without training and with the appropriate expertise.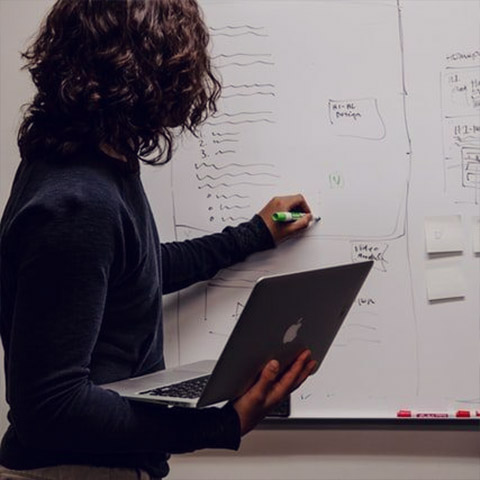 ANALYSIS
Requirements analysis
Coordination of roles and tasks
Creation of the use cases
Roadmap planning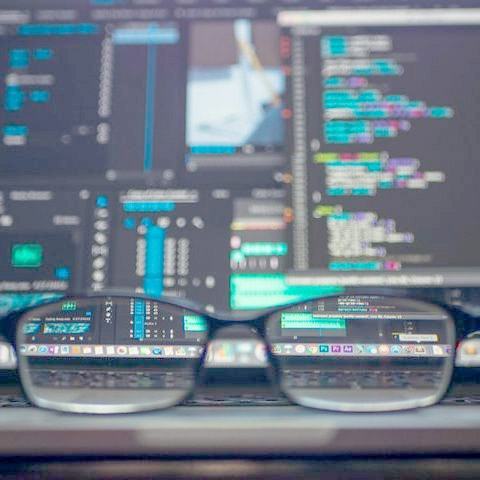 SETUP
Technical requirements
Infrastructure Setup
Power user training
Testing & Going Live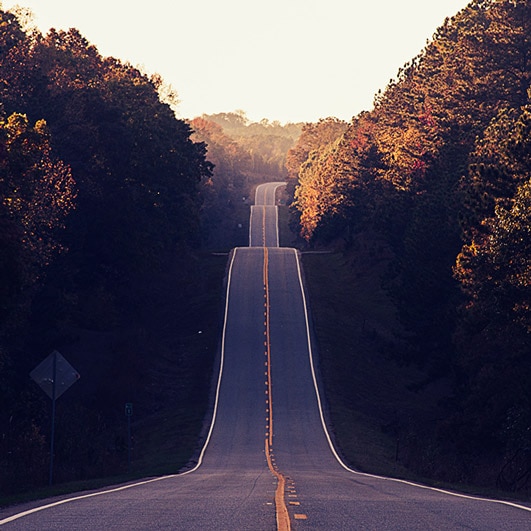 ROLLOUT
Requirements management
Ongoing Support
Feature expansion
Customizing on the fly
Campaign Management Platform
Digital Control's proprietary Campaign Management Platform breaks down silos and turns your media plan collection into true end-to-end paid media planning.
Benefits at a glance
QUICK ROLLOUT
Ready-to-go in four weeks
COMMUNICATE MORE EFFECTIVELY
Smooth collaboration, without e-mail, without excel
PAIN-FREE AGENCY CHANGE
Super fast onboarding: Internal and external
FULL CONTROL OVER ALL PROCESSES
Integrated audit, pitches directly in your system
HOLISTIC OVERVIEW
Full transparency down to the most granular level: all prices, KPIs and budgets in your system
YOUR OWN PAID MEDIA ECOSYSTEM
Your own data. Forever