Use Intelligence Qube data in Google Data Studio
Google Data Studio is a free reporting and business intelligence tool that enables easy and fast data visualization. With Digital Control Intelligence Qube's built-in data connector, you can choose what data you want to view in Google Data Studio.
You can create custom data visualizations based on all the dimensions and metrics you hold in IQ and choose which data you want to display in Google Data Studio alongside your other connected data sources.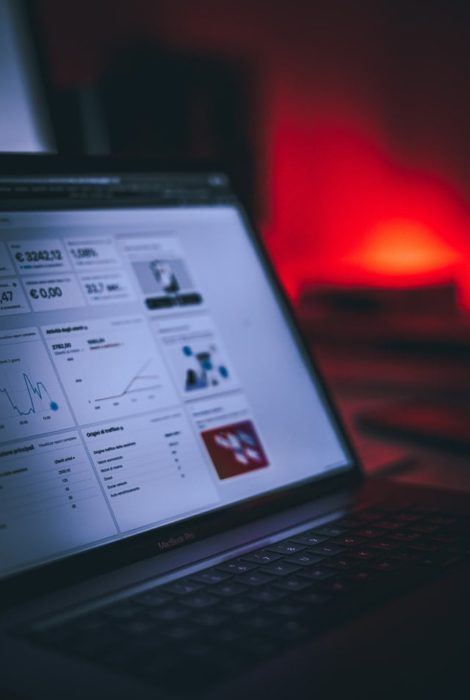 One single Connector for all Data in Data Studio
Easily share your custom reports with other internal stakeholders or customers by sharing your Data Studio dashboards. With Intelligence Qube, you only need one connector to Google Data Studio and skip extensive integrations from external data sources.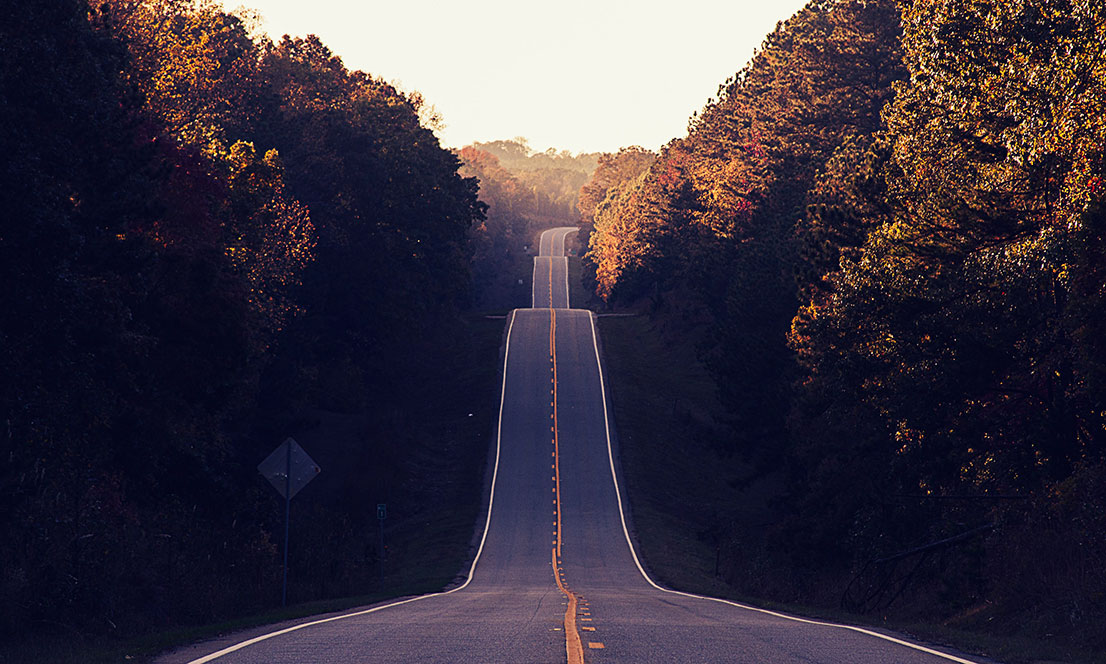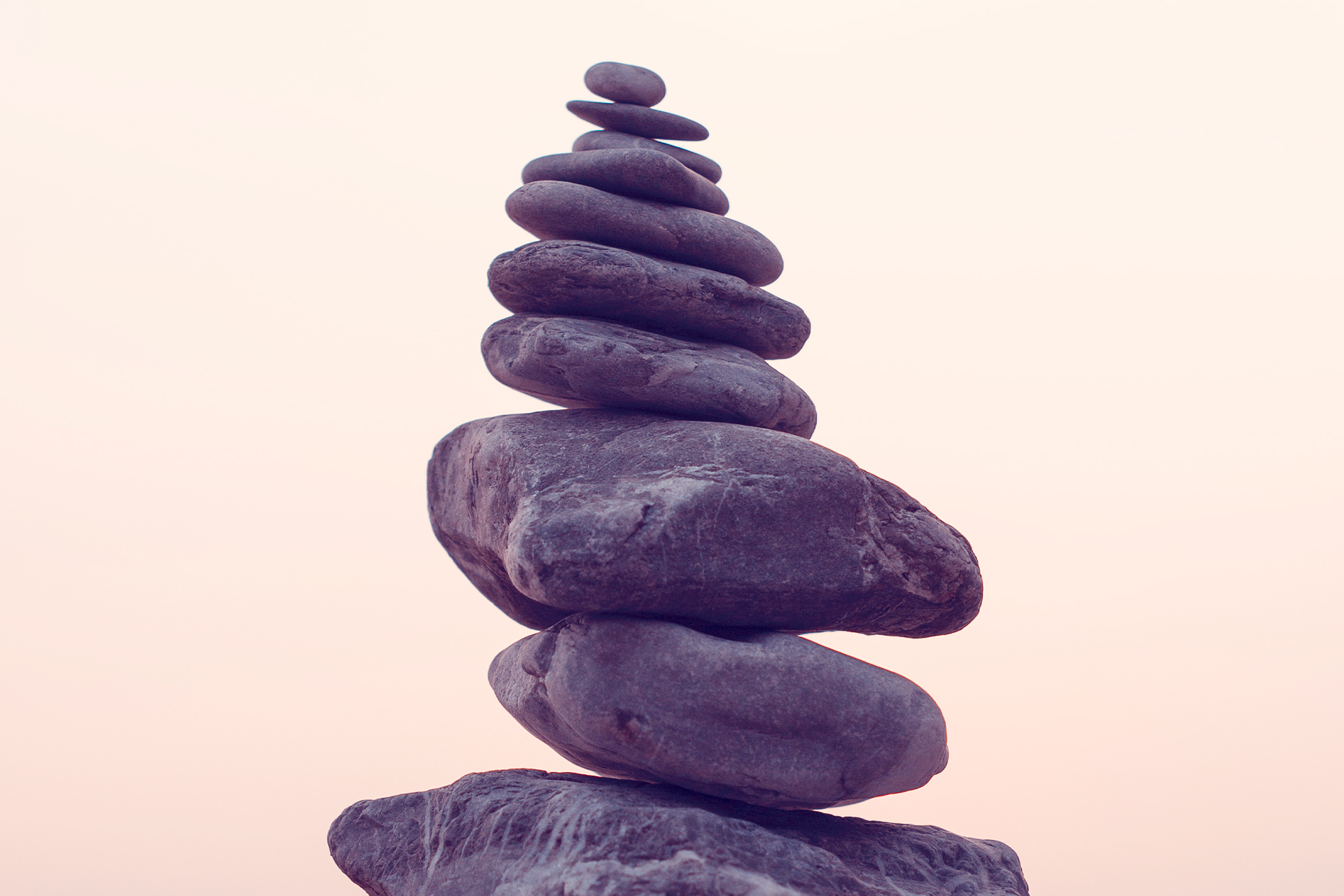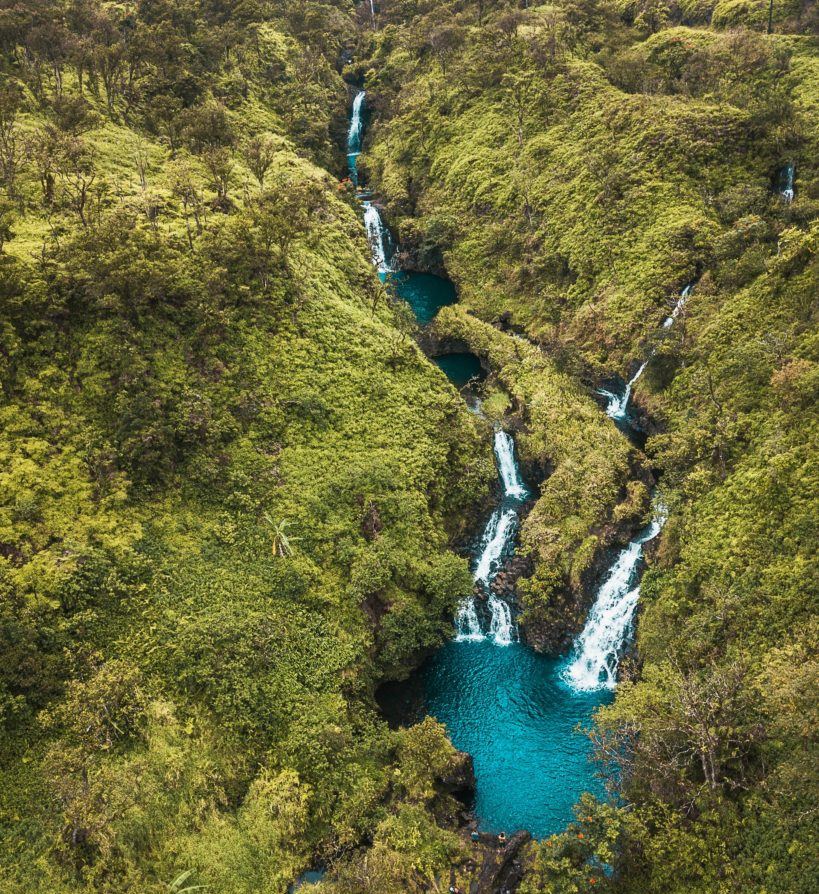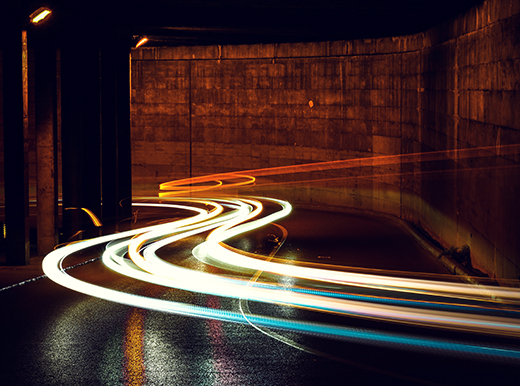 Road Agencies
BRING TOGETHER ALL YOUR DATA SOURCES
One single Connector. No more, no less.

Easily combine data from multiple platforms into a single Google Dashboard without using Google's blending features. IQ connects all your data sources in the digital marketing world under a single data source and enables fast cross-channel analysis.
Technologie Implementierung
GROUP DATA – USER DEFINED
Custom dimensions and metrics

Before you connect to Google Data Studio, you can create rules to group and segment your data in ways that make sense to you. Our data transformation is easy to understand even for non-technical users. Low coding allows your marketing stakeholders to easily create their own KPIs.
Intelligence Qube – Wasserfall
CONNECTIONS TO ALL YOUR DATA POOLS
All data in one place. Forever.

IQ integrates with all your media, sales and marketing platforms so everything you need is available in Data Studio. If you don't find the platform you need in our connector pool, we'll be happy to include it – or you can use the universal FTP or mail collect service.
agentur_geschwindigkeit_qualitaet
DATA ALWAYS UP TO DATE AND ON TIME
No more waiting for reports.

IQ automatically synchronizes new data with Google Data Studio, keeping your dashboards up to date. Historical data is also preserved – regardless of how long it is stored in your systems. The data is yours from now on!
What our customers say
Slide

"The development partnership with Digital Control has allowed us to extremely streamline our processes while further minimising errors. Our customers appreciate the high level of transparency and agility that Media Desk enables."
Slide

"In my work as a digital consultant, I have become acquainted with many agency processes. There is often a lack of efficiency and interconnected processes. Digital Control's solutions allow agencies to reduce these inefficiencies and drive digitalisation."
Slide

"Automation, transparency and control are critical success factors in an in-house process. Thanks to Media Desk by Digital Control, we can initiate, monitor, analyse, control and manage the entire paid media value chain."
Team Leader Digital Communication & Technology Vodafone GmbH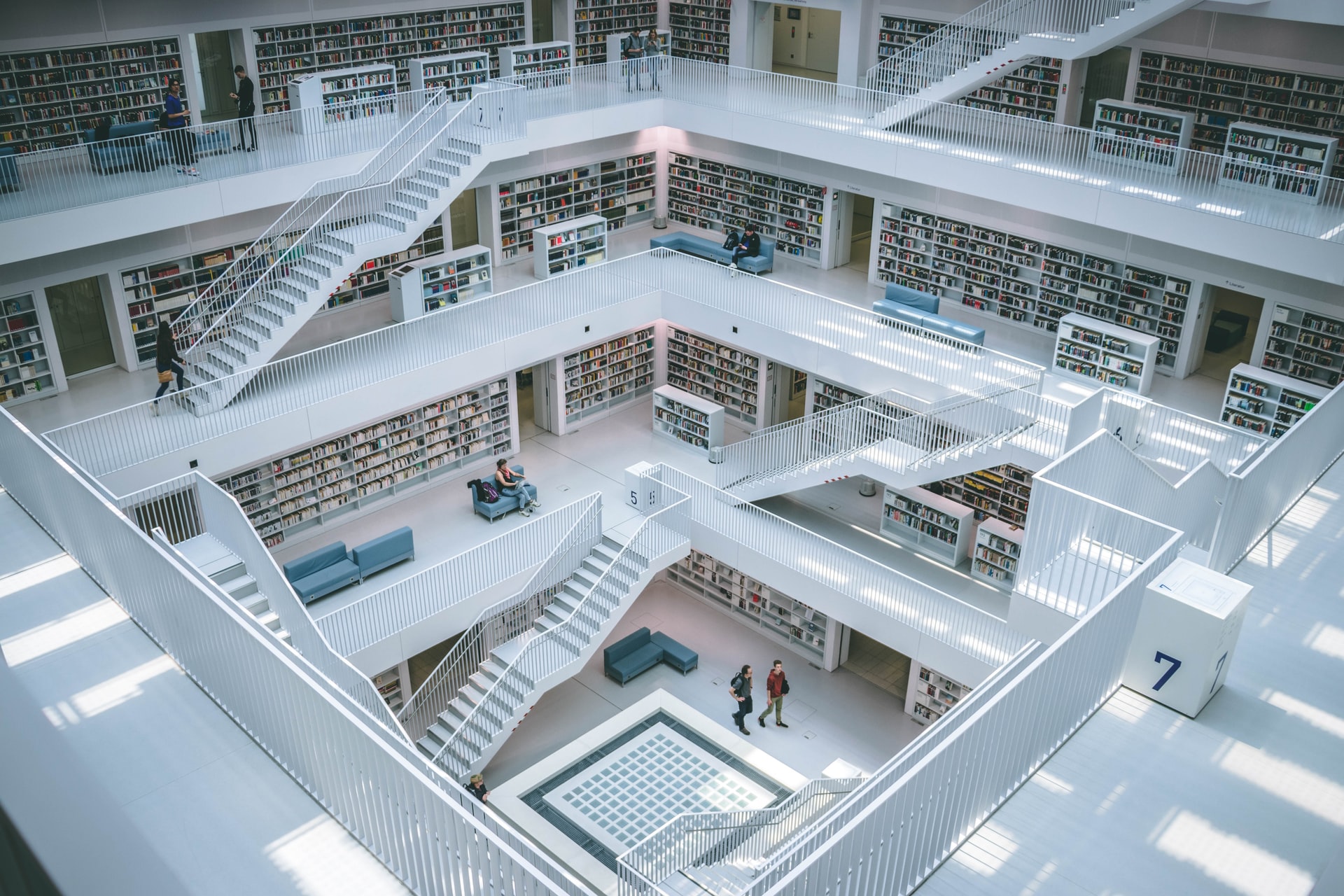 gabriel-sollmann-Y7d265_7i08-unsplash
Use all your data stress-free in Google Data Studio.